In recent years, Vietnam has had some strong development steps with tourist services seeking new experiences, giving customers peace of mind, escape the hustle and bustle of life. Therefore, La Paci Cruises is designed to bridge the need for you to explore new attractions on Ha Long Bay - Lan Ha Bay.
The most important thing that we always care about is "customer satisfaction". To do that, The professionalism in the service process is the most important, is the main factor that we want to bring to the customer.
Welcome to La Paci Cruise - you will enjoy the luxury service.
1. Bus
With the desire to help our customers with the most complete trip, we will use the THACO - 35 high - class car pick up and send back you at all locations in the Hanoi Old Quarter.
The advantages of car:



-    The design of the luggage compartment is very wide and transports a lot of cargo



-    Limiting vehicle noise due to engine placement and good sound insulation



-    Vehicles equipped with pneumatic suspension should have a high mellow, meet the increasingly demanding customers.



-    The interior of the car is luxuriously designed and sophisticated, the spacing of the seats is extended



-    The body of the car is manufactured on a modern transmission line and therefore has higher stability



-    The Euro III emission standard engine is environmentally friendly and fuel efficient
2. Bar
With the desire to bring you a private space romantic, in the evening we will serve you wine at the bar. Here, you will be spoiled with the cocktails of the professional bartender, enjoy hundreds of famous wines around the world such as Vodka, Hennessy, Johnnie Walker, Chivas, Cabernet Sauvignon,..v...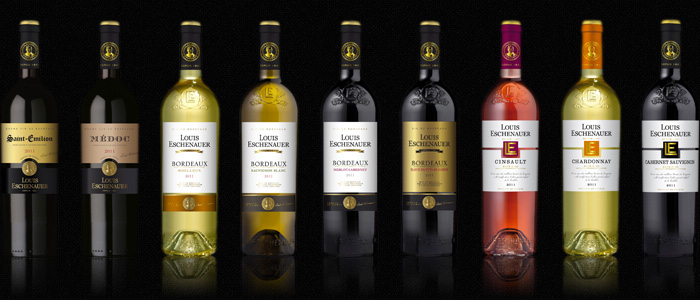 3. Medico
Vietnam is a tropical monsoon climate, cold winter with northeast monsoon, hot summer with southwest monsoon. So if you are unfamiliar with the weather, you may experience some health problems or when you are allergic to certain foods, some plants may be dangerous to you. Being aware of that importance, our team has been trained in first aid procedures when you have health problems with the desire to bring you the safest and safest journey.
4. Professional service team
In recent years, Vietnam is attaching great importance to the development of services, tourism and travel. Taking that trend, we launched the ship La Paci Cruises - iron-clad ships carrying quality four-star. To be worthy of a 4 star yacht, we are always aiming for the best value to our customers and the professional service team is one of the most important criteria. Here, the staff has been trained the most rigorous service procedures for staff to serve 5-star hotel. Therefore, you can feel secure to enjoy your trip completely.